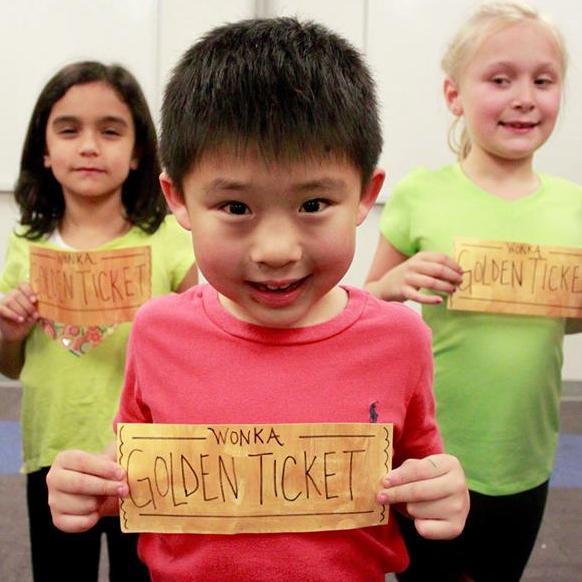 RSVP for FREE Workshop on November 6th!
Ages 6-12 may participate.
RSVP below to attend our upcoming FREE Workshop/Parent Interest Meeting at the Sheen Center!
SPACE IS LIMITED, so RSVP below!
Parents will learn about NEW Theater Arts Classes for ages 2-12 coming to the Sheen Center in 2020, while students ages 6-12 learn a high-energy, musical production number!
TbT will offer 9-week class sessions for ages 4-12 on Thursdays from 4-6pm starting on January 23, 2020. Classes for ages 2-3 are coming spring 2020.
Note: Please RSVP 1 student at a time. Click

HERE

to refresh the form to add additional students.
Date and Time
Wednesday, November 6, 2019
4:00 PM - 5:00 PM
Location
Sheen Center
18 Bleecker St, 2nd Floor
New York, NY 10012
Email
Phone
646-490-0654
Map