PROGRAMS
Truthbase Theatricals (TbT) is a non-profit 501(c)(3) organization offering quality theater arts training through a variety of classes geared toward all ages and experience levels. Come see what the hype is about! All of our programs are designed to be fun and educational. Learn more about our current programs below and don't forget to check out coming attractions!
"I love the gleaming joy that radiates from TbT, making it the one thing that I brag about out of all my activities." -TbT Student
Classes:
Truthbase Theatricals offers classes over the course of three sessions during the school year. A variety of classes are offered for students ages 5-19 in drama, voice, dance, musical theater, technical theater, specialty classes and more! TbT classes are new and different each session and are appropriate for both new and returning students. Students will foster mutual respect, develop confidence and create lasting friendships. At the end of each session, a Showcase is presented for family and friends.
TbT School Programs:
TbT school programs are devoted to introducing performing arts to children by providing a high-quality experience that is educational and enjoyable. We partner with schools to bring theater arts training to in school and after-school programs! Session length and class content can be custom-tailored to fit each school's program needs and interests.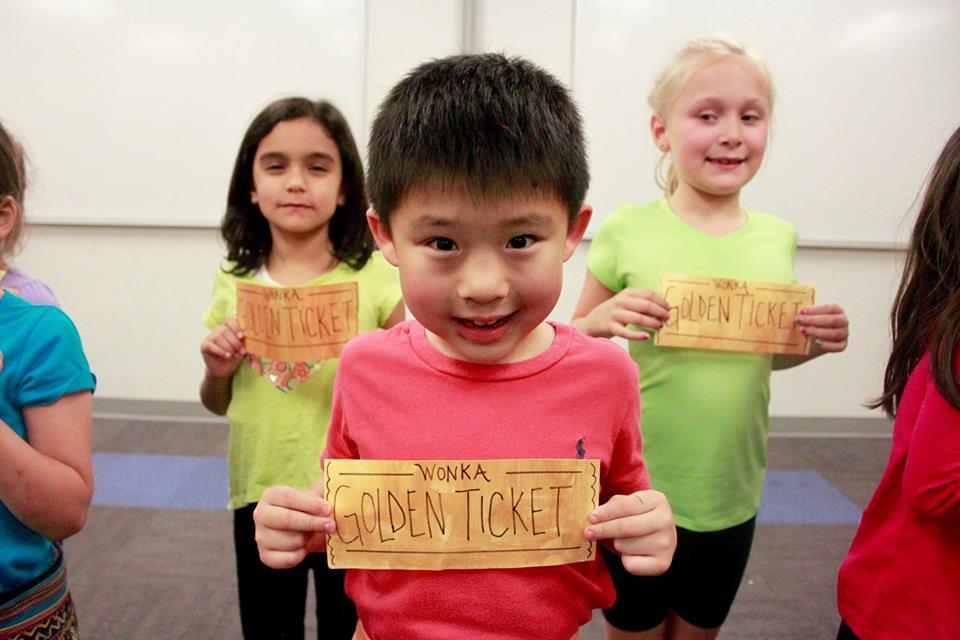 Shows:
Truthbase Theatricals produces a Broadway-style musical in a New York City based Off-Broadway theatre for the community each spring. Students ages 8-19 may audition. We are a family oriented organization dedicated to providing entertaining activities which involve the entire family. Parents, siblings and technical theater students work alongside cast members to help produce our high-quality community shows.
Camps:
Truthbase Theatricals week-long day camps are designed to create a fun, hands-on theater experience focused on building performance skills, self-confidence, and teamwork! Students will be divided into appropriate age groups to participate in camp activities including rotations through drama, dance and music, team games and craft workshops. Every camper gets the opportunity to perform in the final Showcase! There's no better place for kids to learn about theater from NYC-based theater professionals than in TbT's positive and encouraging atmosphere!